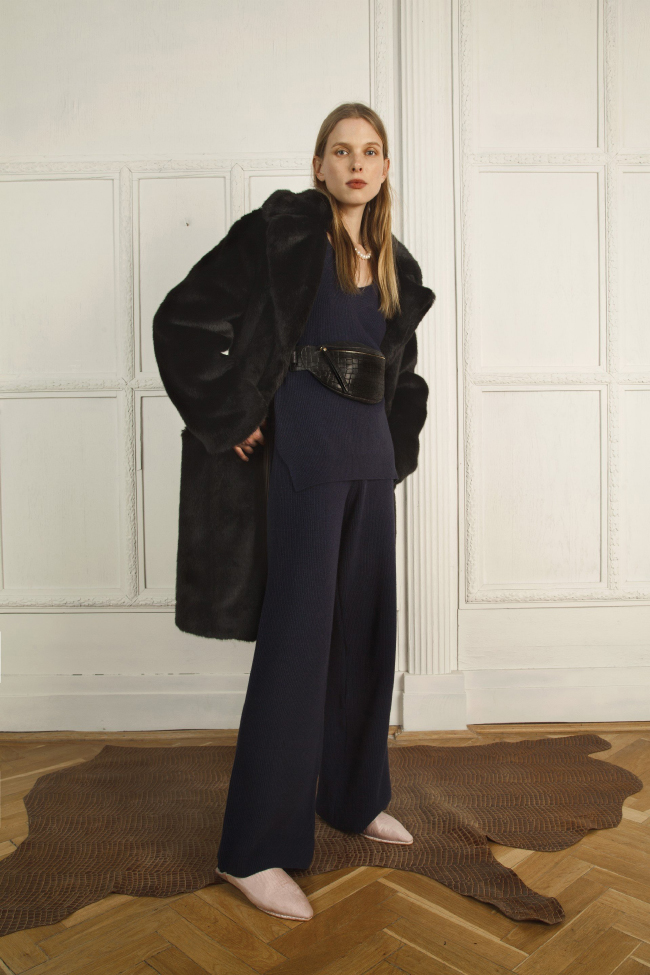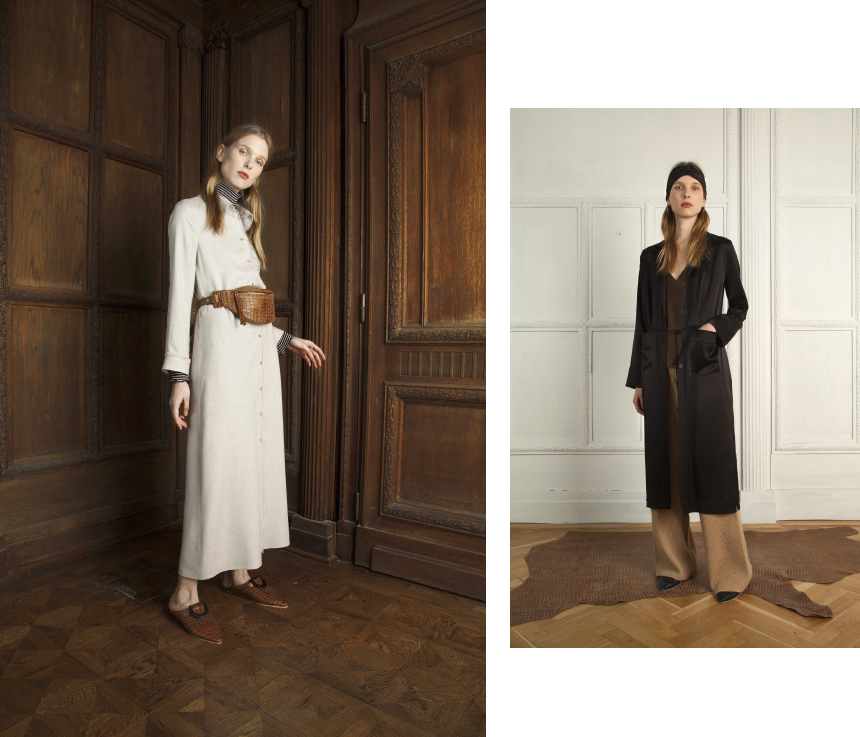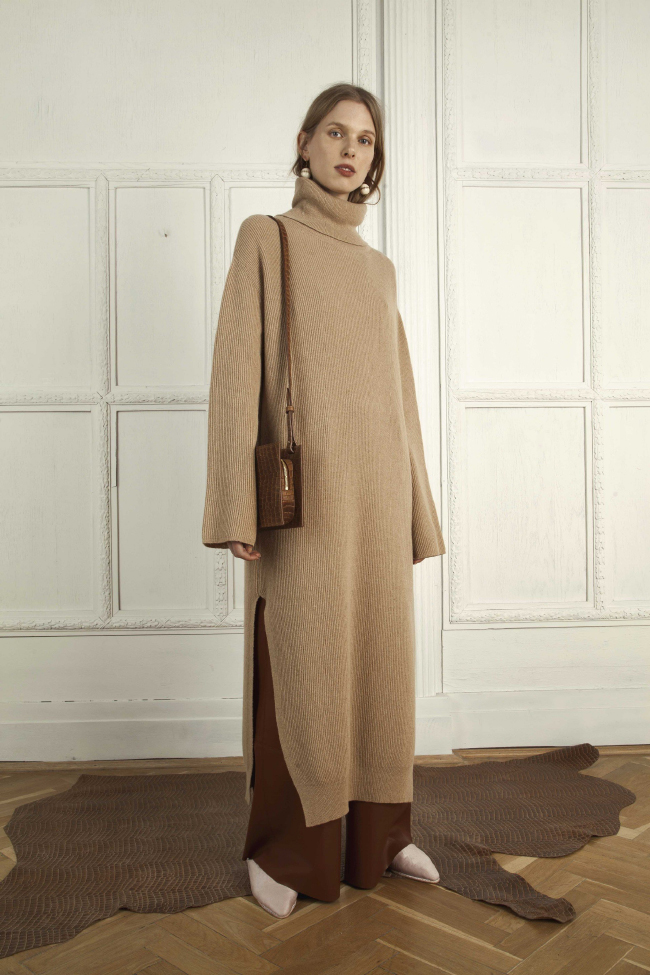 Imagine a suitcase filled with your most precious clothes that you bought during your favourite travels. Each piece has a history and special memory to tell.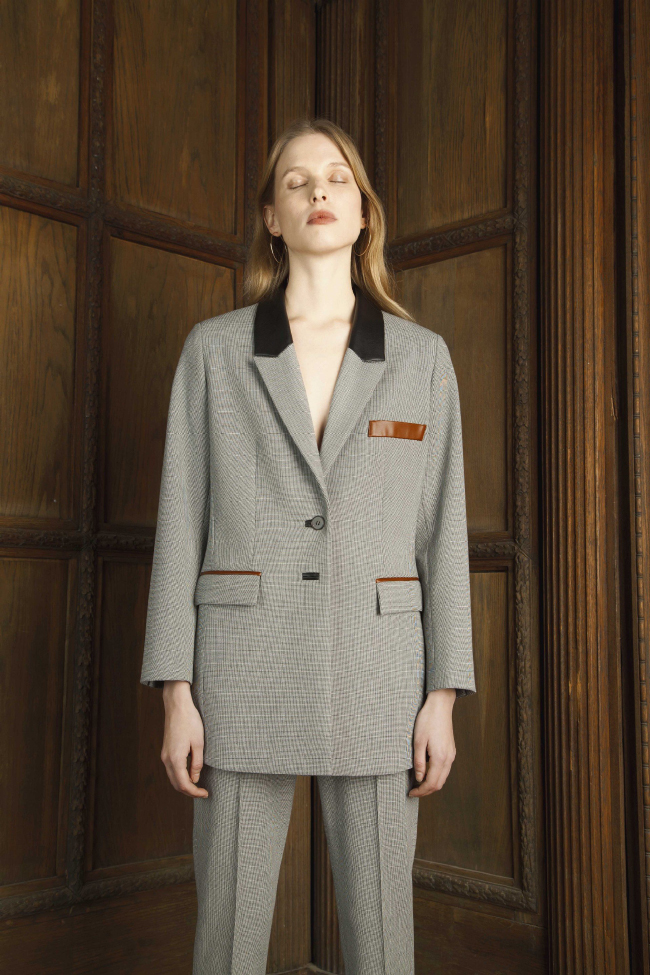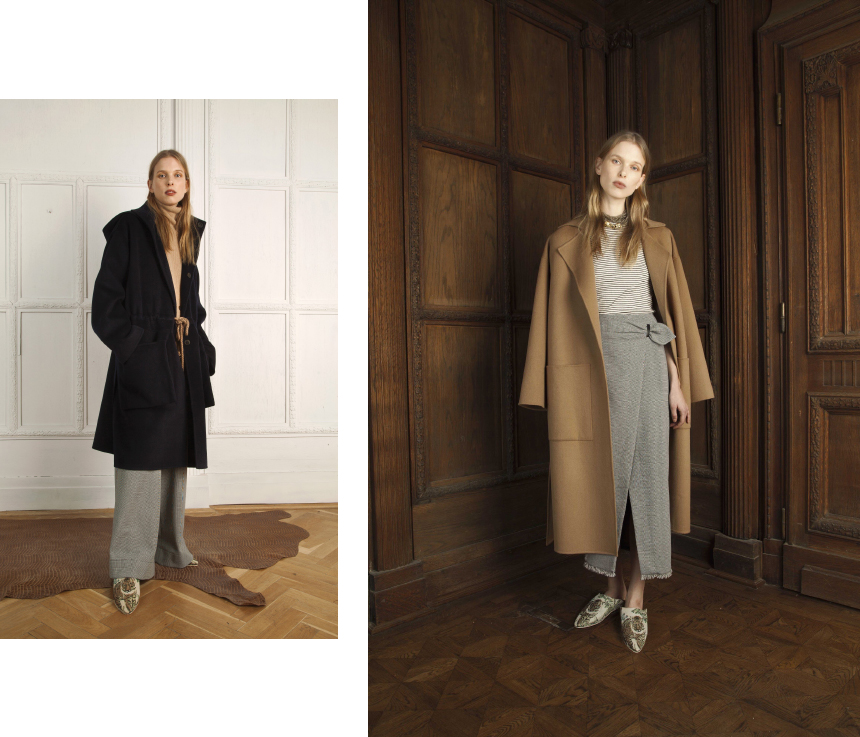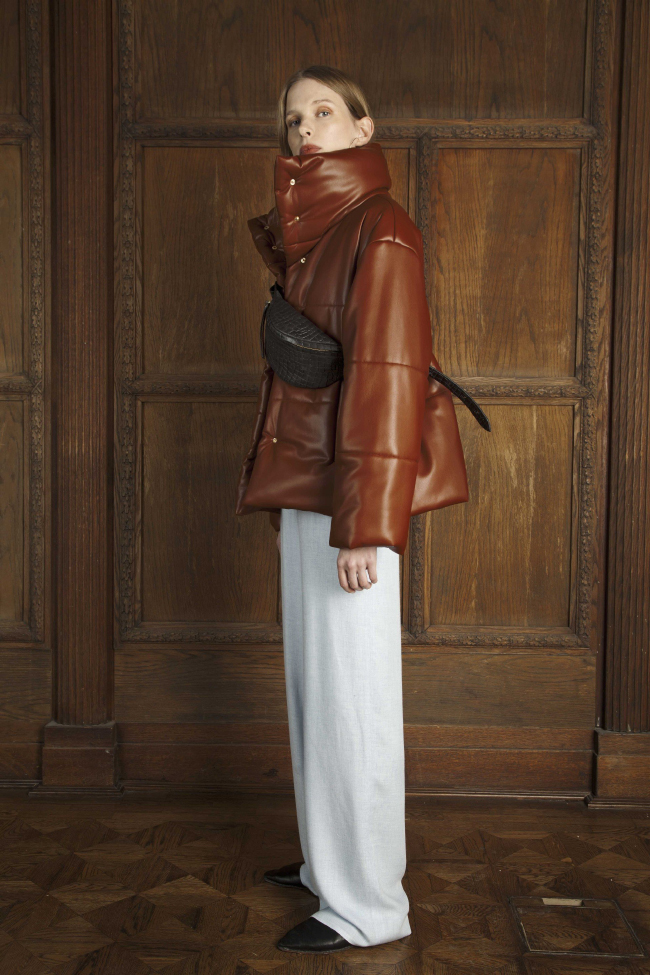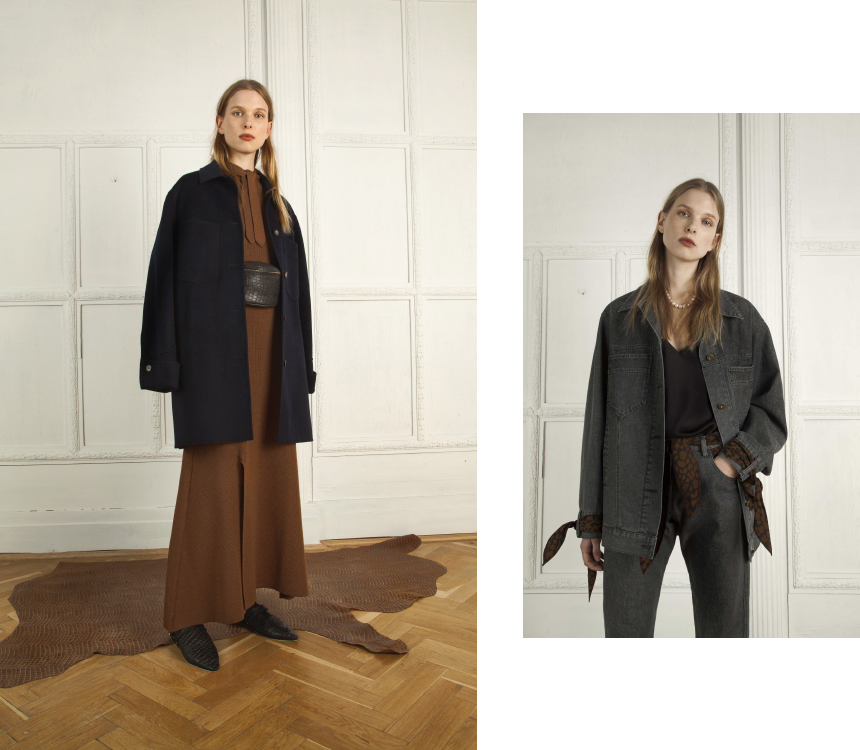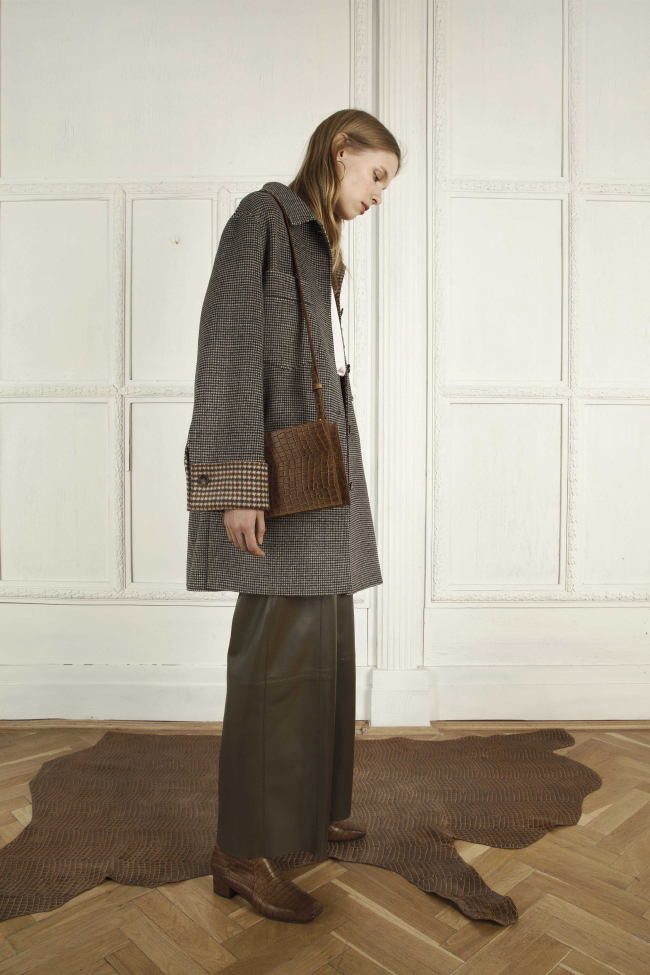 Olen kirjoitellut melko tuntemattomasta, unkarilaisesta Nanushkasta pari kertaa aikaisemminkin, mutta juuri nyt tuntuu siltä, että brändi on lyömässä kunnolla läpi – ainakin, jos Instagram-näkyvyyttä voi pitää jonkinlaisena mittarina. Merkin vaatteisiin törmää siellä nimittäin jatkuvasti! Syyskokoelman taustalla on ajatus huolella kuratoidusta vaatekaapista ja hitaasti ajan myötä löytyneistä suosikeista. Tykkään myös lookbookin stailauksesta: asut on vahvasti tätä päivää, olematta kuitenkaan nopeasti ohi menevällä tavalla trendikkäitä.
Kuvat: Juliette Cassidy / Nanushka. Tyyli: Rosie Lamia & Mahara Keys.
SaveSave
SaveSaveSaveSave
SaveSave