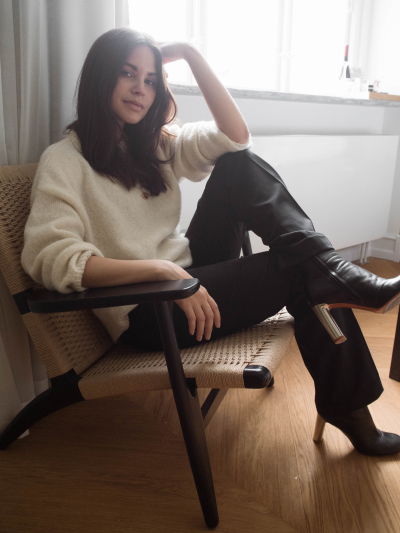 Johanna Piispa is a Helsinki-based fashion freelancer. She is a regular contributor to ELLE Finland and former fashion editor of Costume magazine.
This blog documents Johanna's daily wardrobe choices and her biggest inspirations: fashion, beauty, interior design and traveling.
Over the years Johanna has worked with several international brands such as Dom Pérignon, Armani Beauty and Zalando to name a few.
Get in touch:
johannapiispa.blog@gmail.com